Installing an extension:
Download the extension to your local machine as a zip file package
From the backend of your Joomla site (administration) select Extensions -> Install
Click the Browse button and select the extension package on your local machine.
Click the Upload File & Install button.
Using the Plugin:
Go to the Global Configuration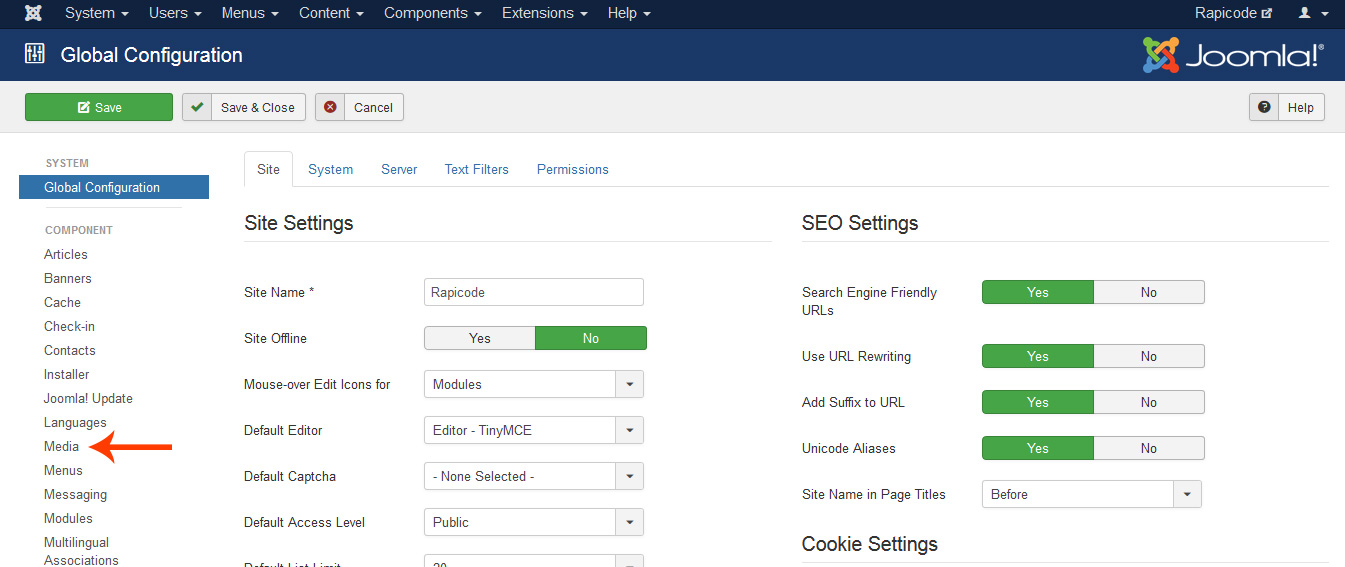 Go to the Media Tab and add mp3 to Legal Extensions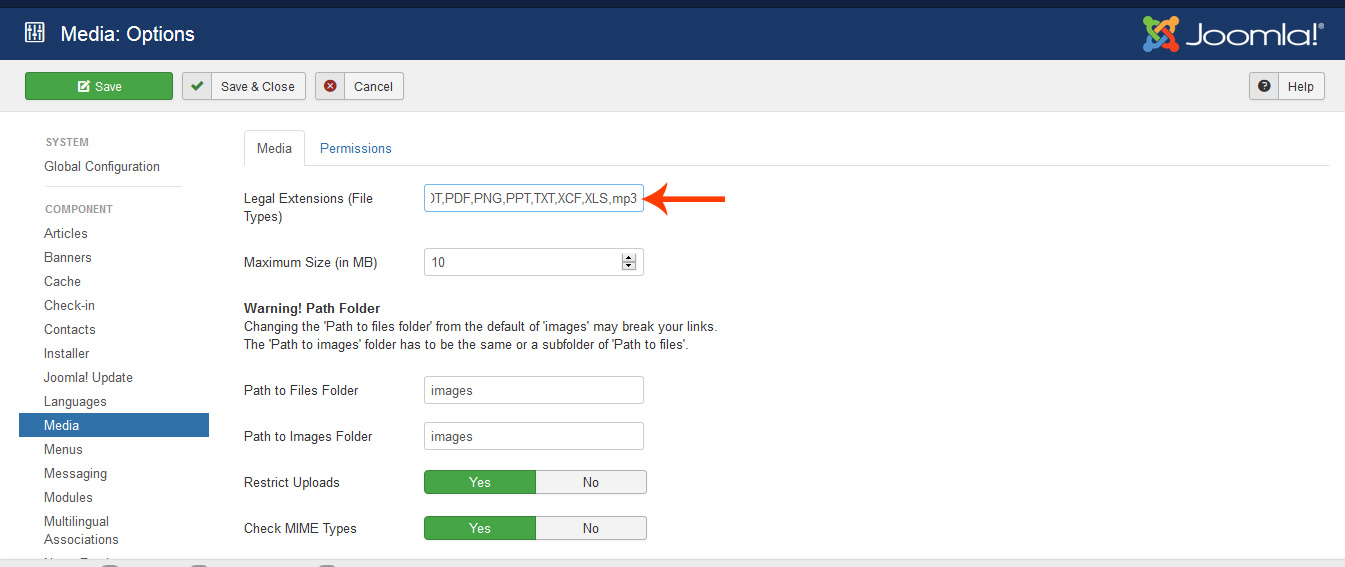 Create a folder for mp3 files and upload mp3 files to it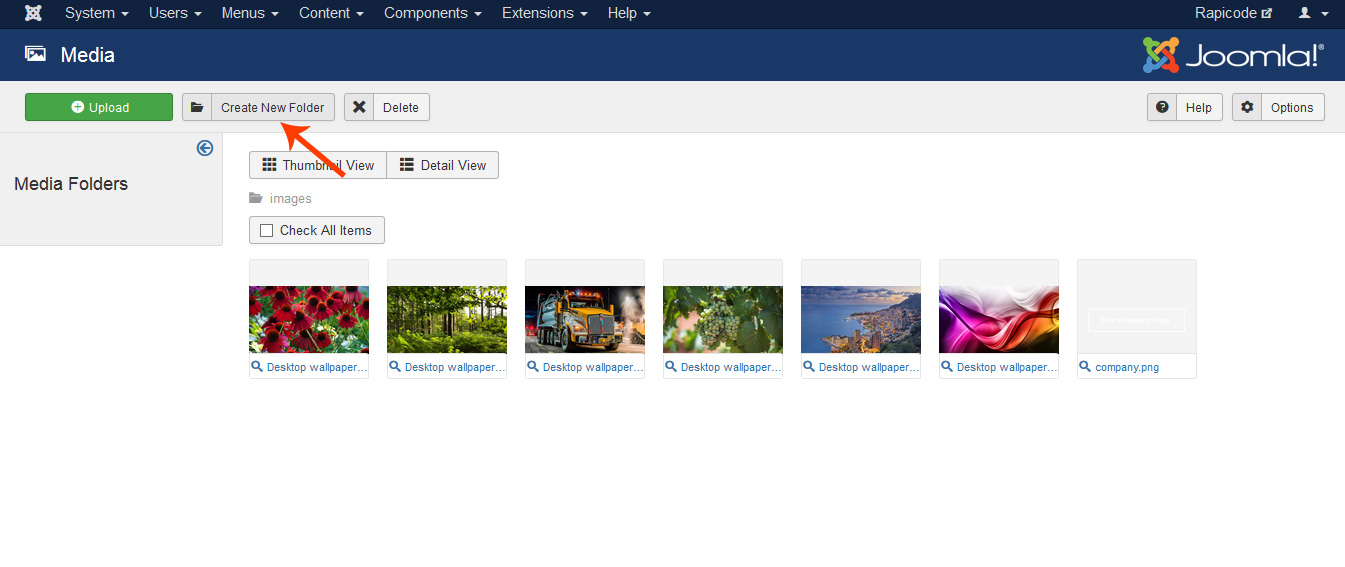 Copy the directory path of the files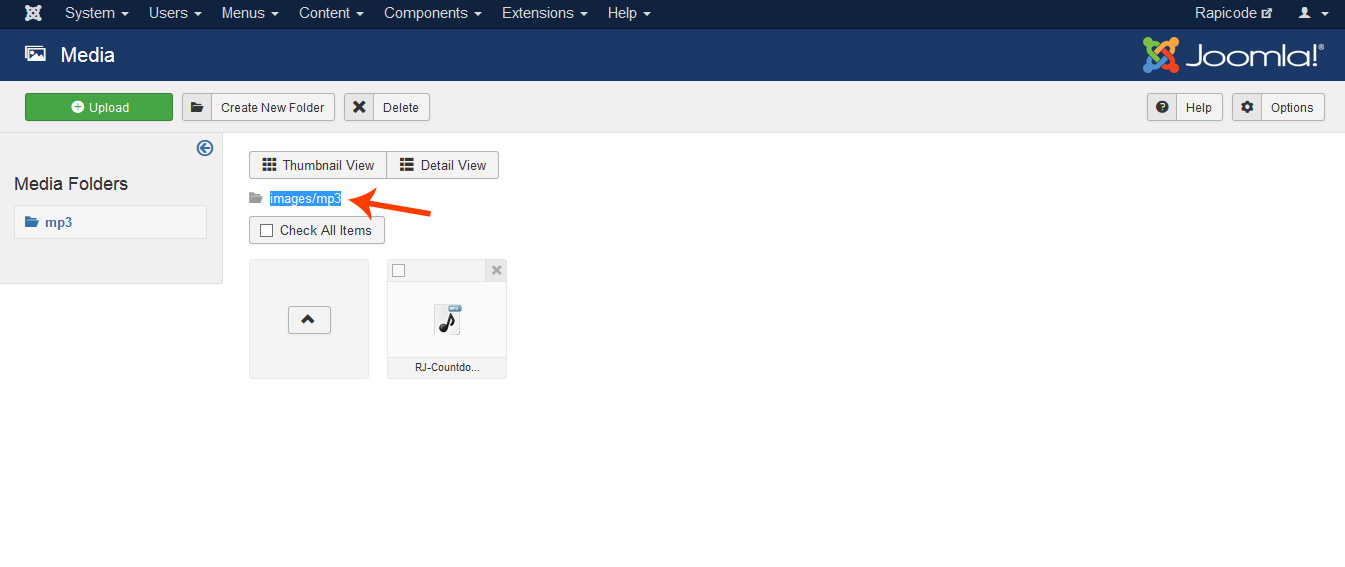 Paste it to the Music Directory section of the Module.

Enjoy.